BRAND IDENTITY
WE SHAPE BRANDS.
Brand identity expresses what a brand stands for. To work out the essential and defining characteristics of a brand, you need a deep understanding of the people who use it. That is what makes it successful.
BRAND IDENTITY AND POSITIONING
THE POWER OF THE BRAND.
It's rare for companies' differentiation potential to be determined by the quality of their products or services. After all, there usually isn't just one USP that sets your company apart from all the competition and makes it unique. Starting with a clear profile of the target groups, a brand needs a consistent value proposition that is delivered consistently across all touchpoints. The essence of the brand is its engine and common thread. Before you can build a brand identity, you have to know who you are. What are the defining features of your brand? Do your brand values appeal not just to your customers' minds, but also to their hearts? An independent brand personality is the strategic springboard for viable growth.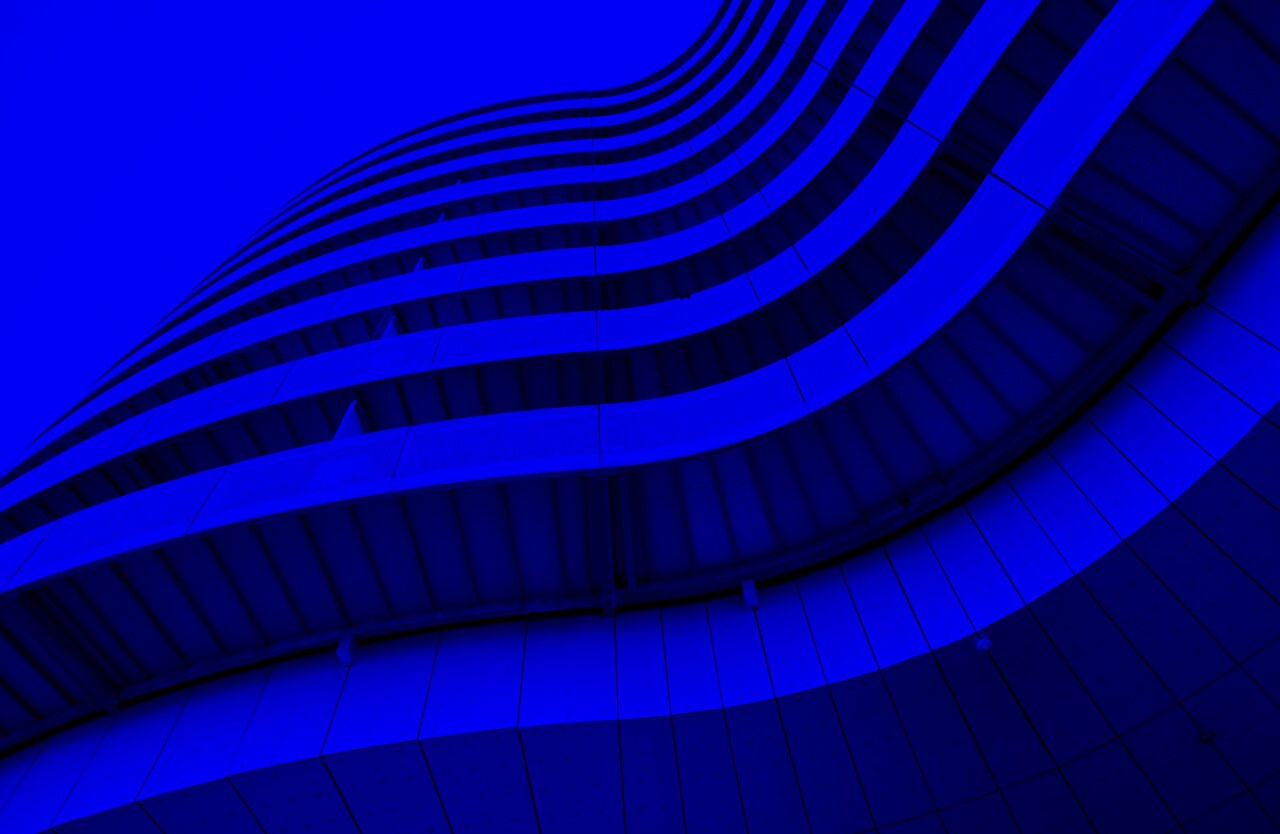 GROWTH IN THE TURBULENT LANDSCAPE OF TRANSFORMATION.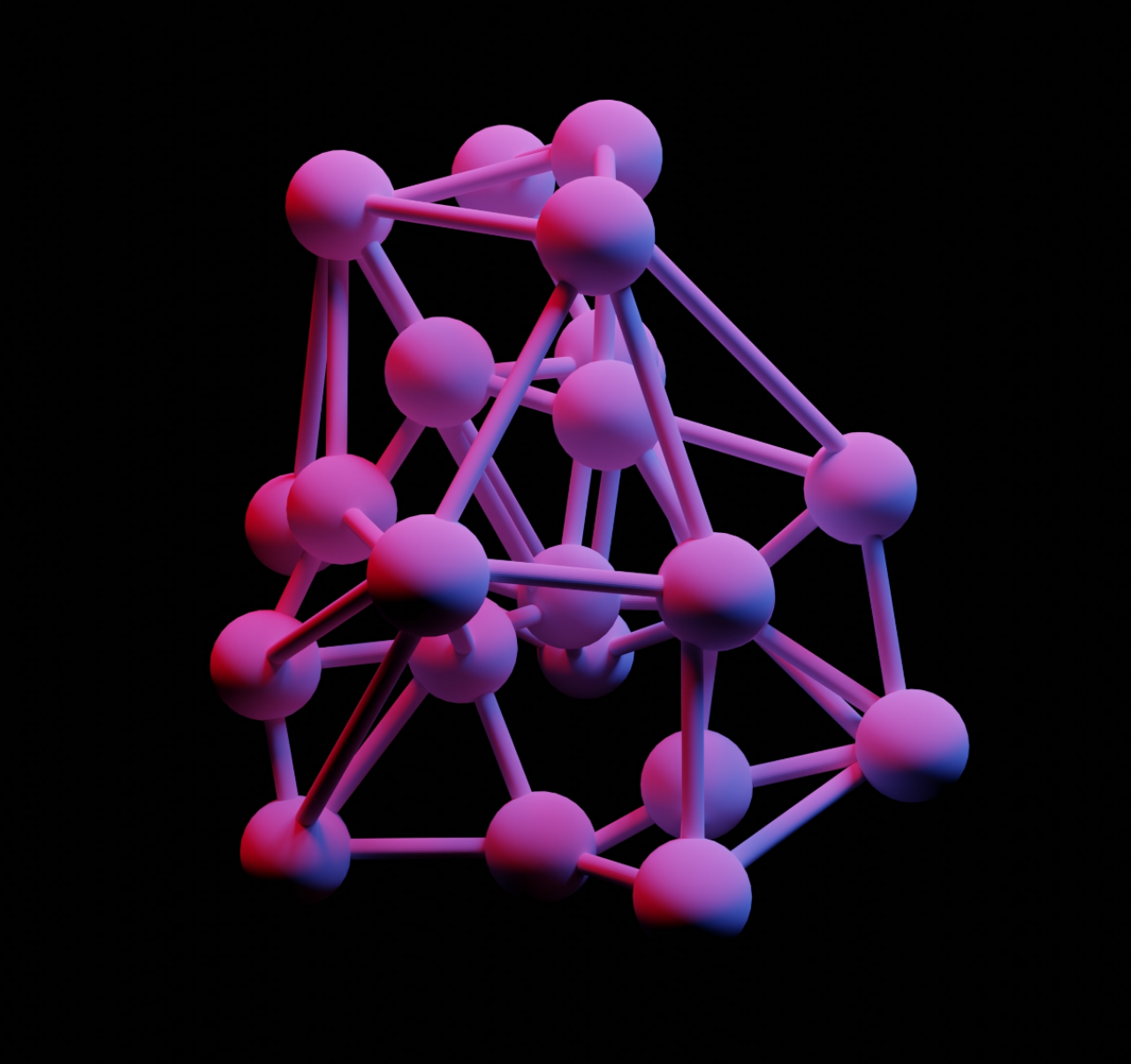 BRAND DEVELOPMENT
DEVELOPING A BRAND.
A brand's identity and values need to be regularly reviewed to remain relevant and adapt to changing market conditions. Today, more than ever, functioning business models depend on three factors: Generations Y and Z (who are becoming increasingly affluent), the shift toward resource-conscious management, and the digital transformation. The market of the future will see brands with thoughtfully constructed architecture, which continue to evolve and adapt to the circumstances. Vision, mission, and values are key building blocks in the branding process on the path to a resilient brand image. We'll take a clear stand for your brand.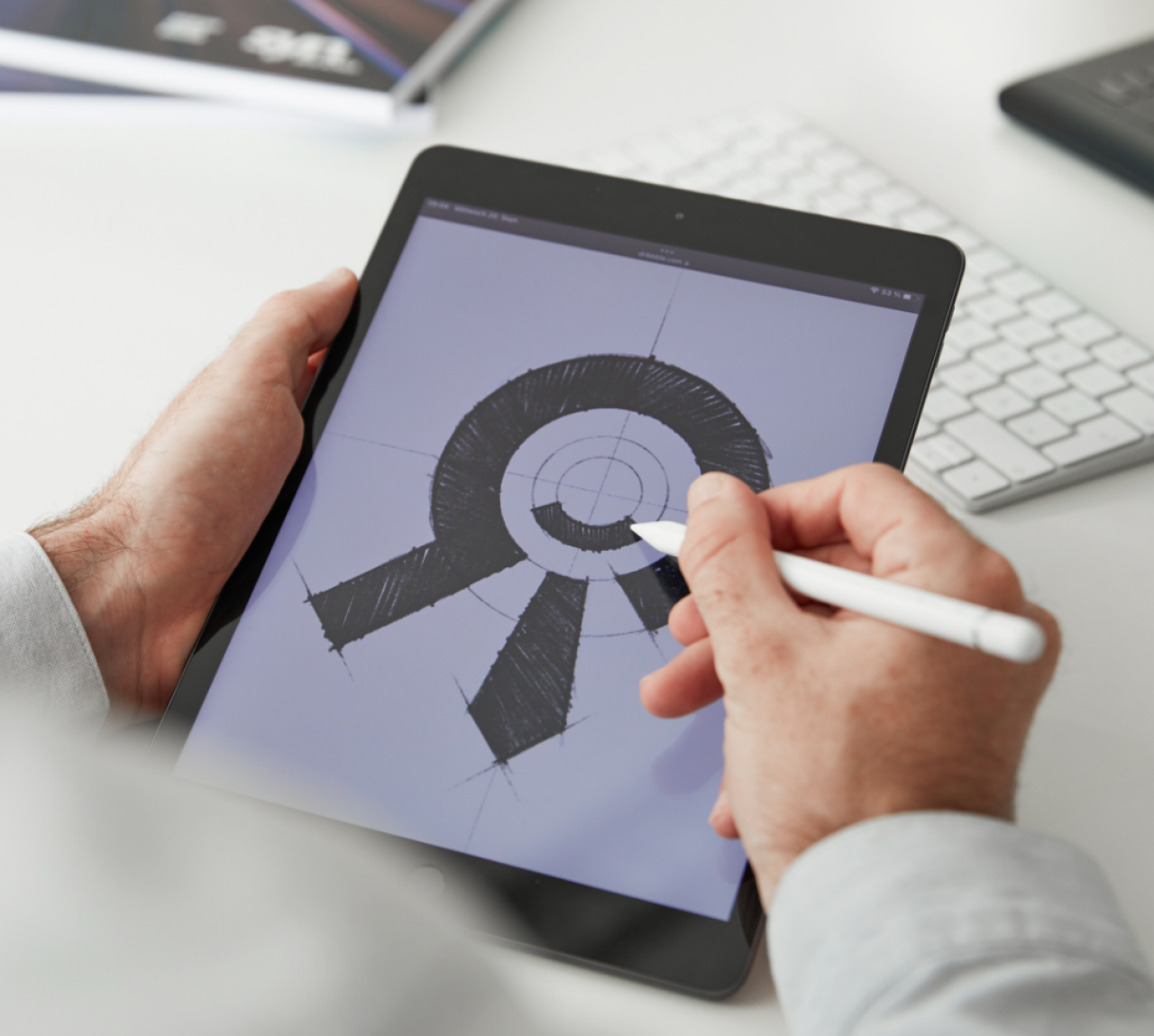 Corporate Branding
BECOMING A BRAND. BEING A BRAND.
What makes companies like Amazon, Google, and Apple so successful? They developed and established a consistent corporate image that dynamically adapts to the demands of the market. If you want to play at the top, you have to build a strong corporate brand, manage it consistently, and be ready to constantly rethink it. Corporate branding is the crucial strategic building block here, because it affects all marketing and communication measures from the company name, the logo, and business stationery to product communication and packaging. Rapidly advancing technological developments in particular are forcing companies to adapt their strategy, and thus also their corporate branding, over and over again. We provide support with know-how, experience, and courage.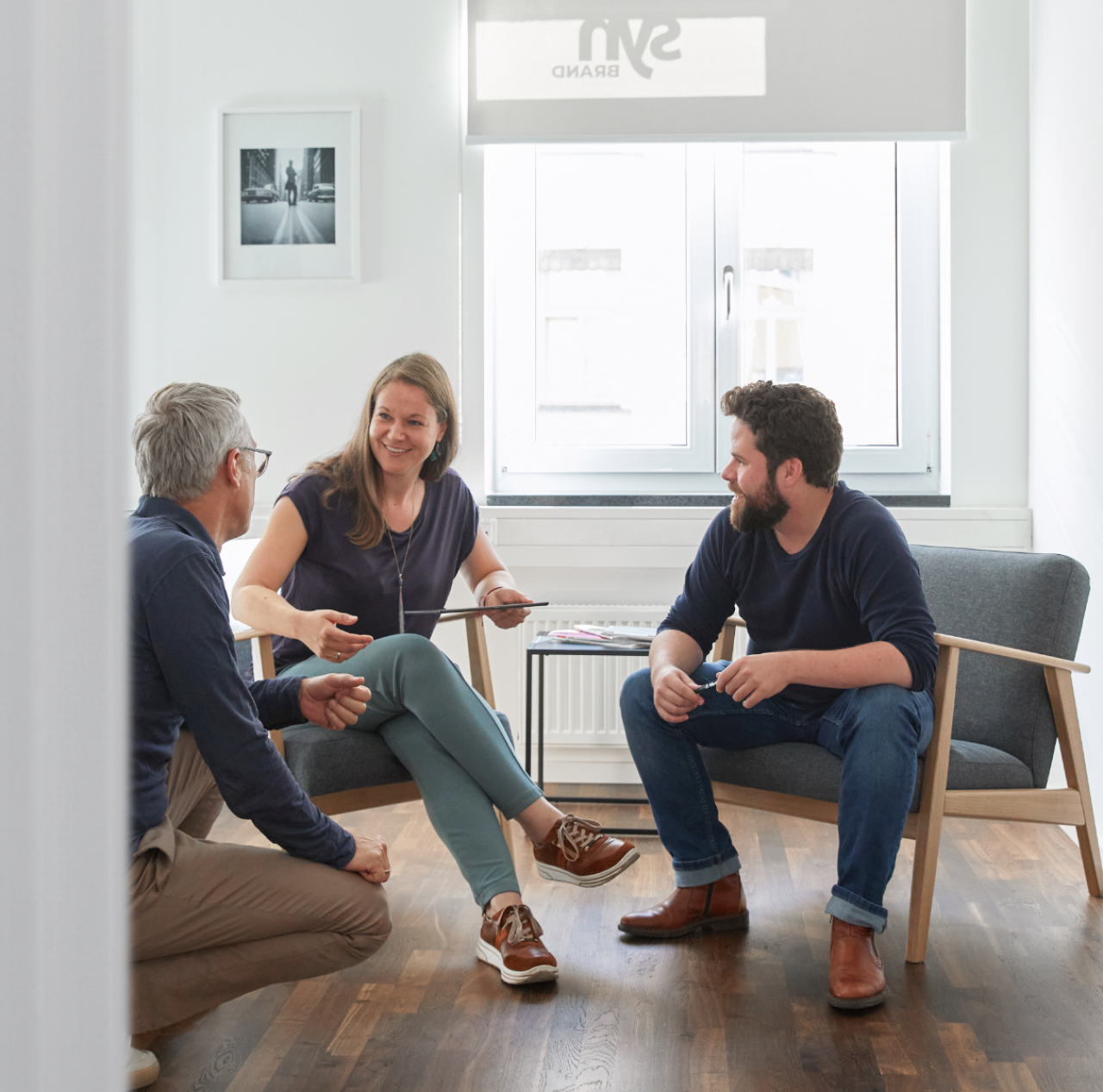 Employer Branding
FINDING & RETAINING EMPLOYEES.
Are you still getting the employees you need? Finding and retaining skilled workers, high-tech specialists, and employees who are not only capable but eager is crucial to keeping up with technological and digital progress. How is your company currently perceived? How should it be perceived? With targeted employer branding, we can improve the positioning of your employer brand both internally and externally. We'll find and retain the employees you need to continue to grow, with strategically thought-out campaigns.